Building A Strong, Lasting Structure For Every Community We Serve On The East Bay Since 1982
Quality Construction
Hagenbach Construction is a locally owned and operated company by John Hagenbach, who has 38 years in business and experience in both commercial and residential new home construction, room additions, accessory dwelling units (ADUs) and casitas, kitchen and bathroom remodels and all aspects of home remodeling. John founded his company in Fremont, California in 1982 and became known for his quality craftsmanship and attention to detail. His reputation of a stress-free, reliable and professional touch for any business or homeowner's needs placed his company in rapid growth. He is committed to excellence in customer service and professional quality workmanship.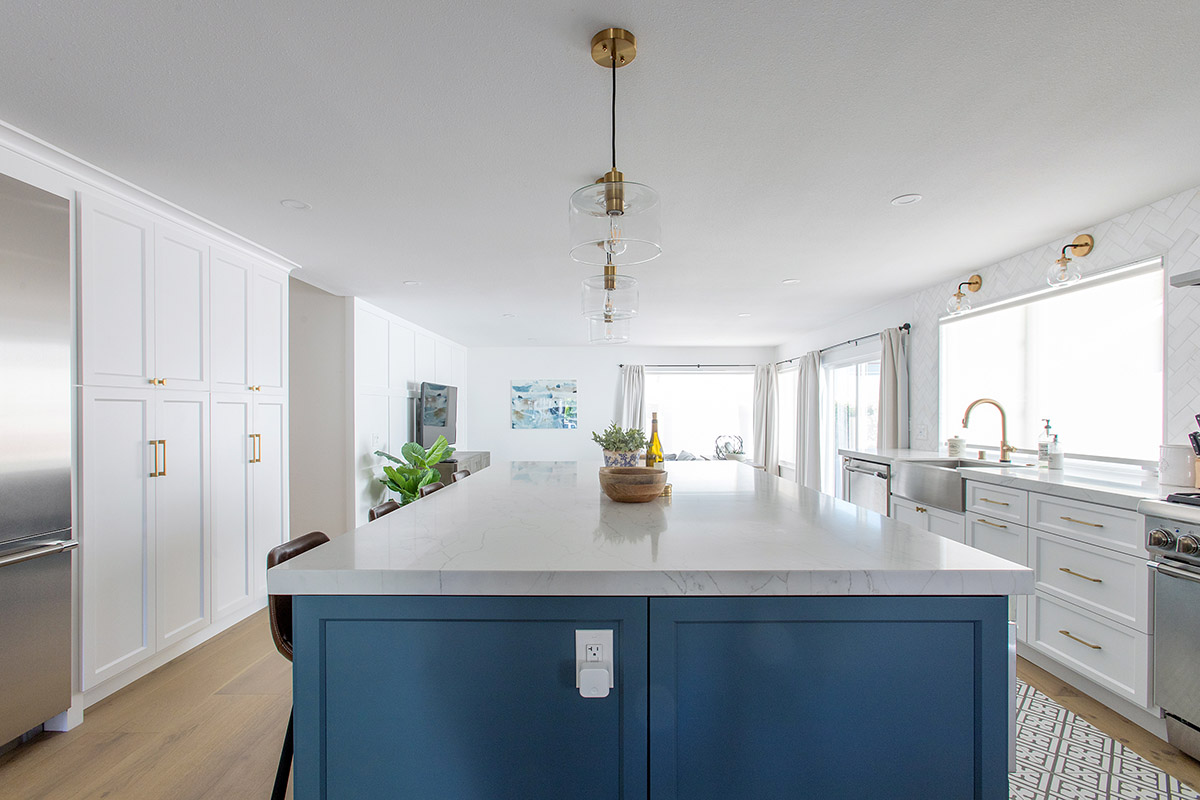 Services
Every client has concerns that are unique to their home and space, we look forward to working under a wide array of contractual arrangements and new situations; to provide services that match the needs of each client.
Continue reading to learn further about our construction and pre-construction services.
At our first meeting, it was clear to me that John Hagenbach was a very honest and hardworking individual. His understanding of my goals and budget was exceptional and together we were able to map out the project to add a bay to our garage and to renovate and expand the apartment above our garage where our daughter, son-in-law and two young grandson's live. Having John and his crew at our home was more like having skilled family members working to insure we would have 100% satisfaction. They exceeded our expectations on every level including price, schedule and exceptional workmanship. It should also be said that this was accomplished during one of the severe weather we experienced this winter. FIVE STARS understates the performance of John and his team of craftsmen.