Quality Construction
John Hagenbach (Owner and President) founded his company in Fremont, California in 1982 and has had the opportunity to build along the California Coastline, in Central Oregon, and as far up into the Pacific Northwest as Seattle, Washington. John became known for his quality craftsmanship and attention to detail. His reputation placed his company in a rapid growth.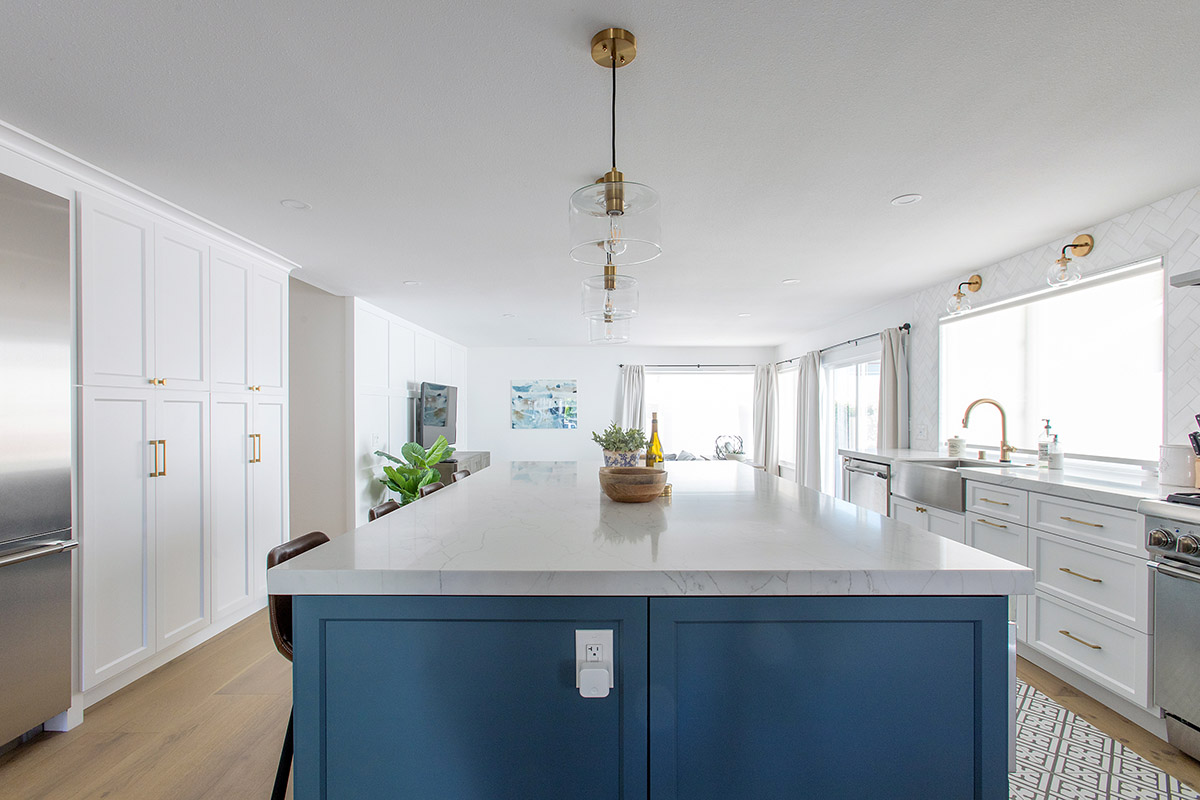 Services
Every client has concerns that are unique to their home and space, we look forward to working under a wide array of contractual arrangements and new situations; to provide services that match the needs of each client.
Continue reading to learn further about our construction and pre-construction services.
We are 100% satisfied with John and his team. He has installed a new door (where there once was a window), replaced many windows (including a large arched picture window), overhauled our back patio as well as many smaller projects. Each was done with an eye for quality and aesthetics. Not only is he a fine craftsman but reliable, reasonably priced and easy to work with. We look forward to using John for other projects in the future.